Their story
Grube.hu is one of the largest outdoor leisure web shops in Hungary, where special attention is paid to activities and products related to hiking, hunting, alpine technology, forestry and gardening. For decades, the name Grube, a member of the German group, has been synonymous with quality and a well thought-out product portfolio, and its competitive advantage lies in the knowledge and product expertise of its highly qualified staff.

The cooperation between Grube.hu and Meraki started in the summer of 2020, with the main objective of strengthening the online presence of the webshop in Hungary, managing the advertising activity and delivering support solutions that will help to significantly increase the volume and share of online retail revenues.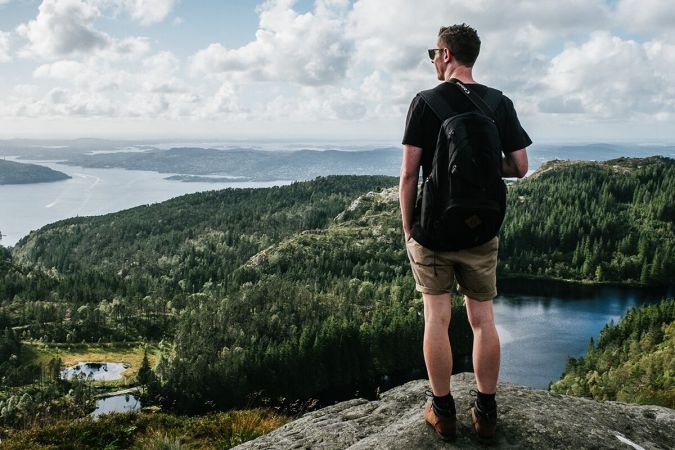 The challenge
Grube.hu is truly the only webshop in Hungary, as the brand's credo meant that the constant increase in traffic could not in any way diminish customer satisfaction, its reputation in the professional community and its reputation for professionalism in general. Accordingly, precise wording and the highest level of customer satisfaction had to be a primary consideration in the redesign of the entire advertising portfolio.
A particular challenge in terms of ad structuring was the development of the ideal portfolio mix, as it was necessary to determine the ideal ad group level to which the tens of thousands of products should be broken down.
The solution
To determine the final marketing mix, we conducted a larger-scale analysis, an audit, which included the experience of previous advertising, the profitability of each product group in the portfolio, and external market trends and consumer habits. This helped us to develop the cost plan, the platform strategy and the final breakdown of the ad groups.
However, the work did not stop there. The hectic market environment of the last 2 years, constantly changing profitability and seasonality of purchasing power required daily monitoring of results and constant attention to optimising online advertising.
Results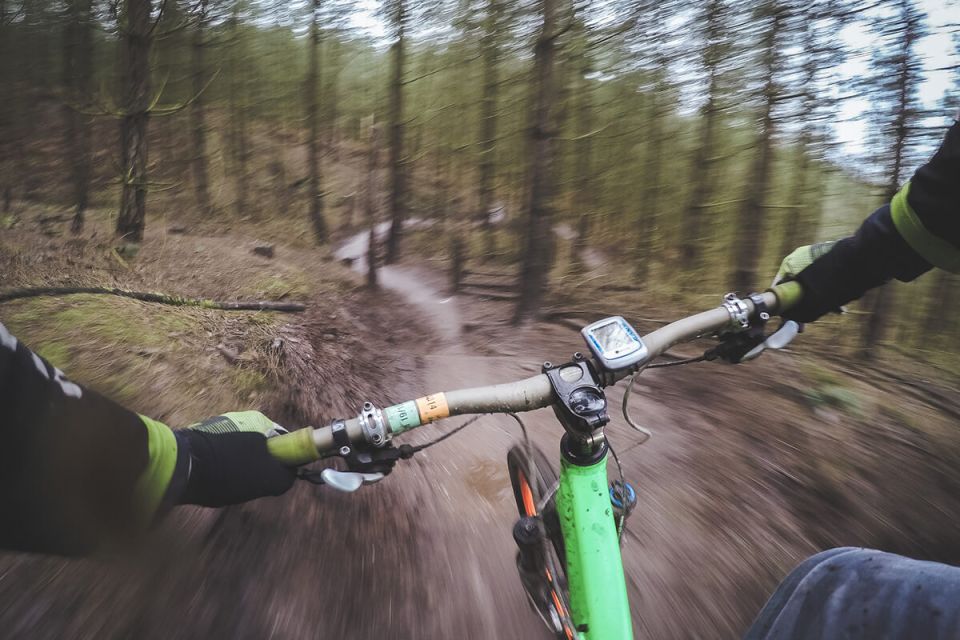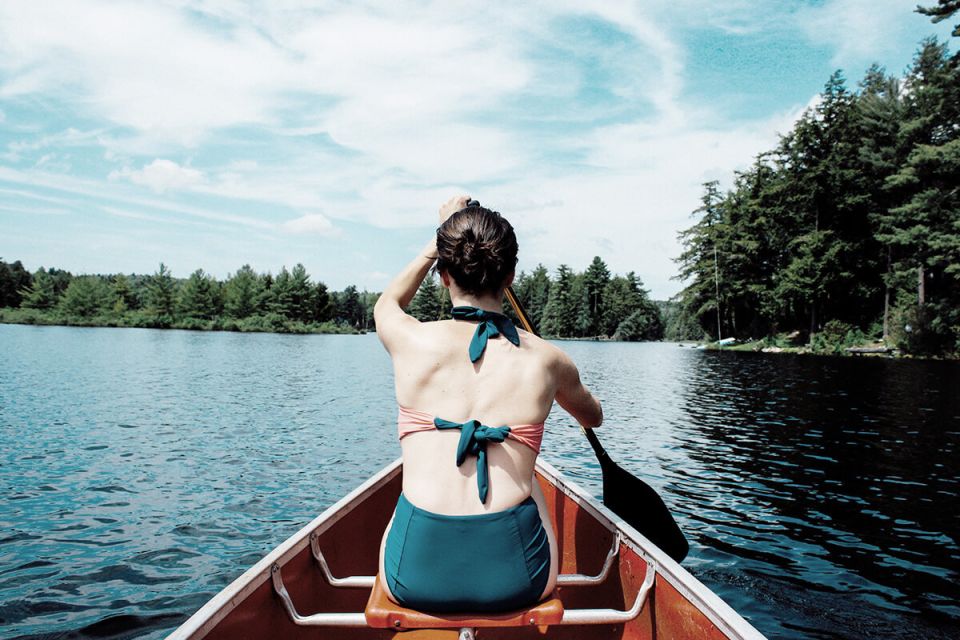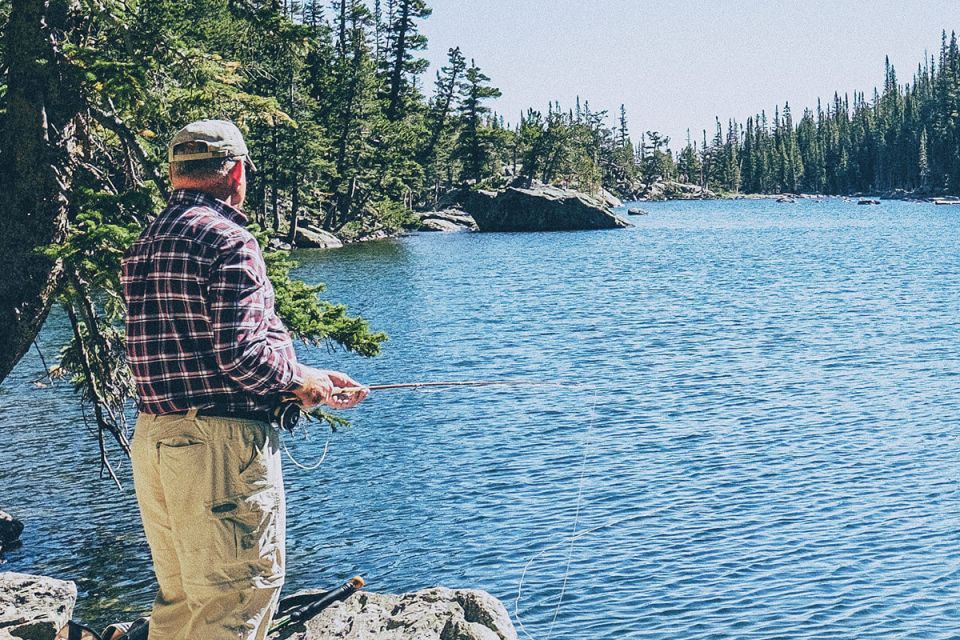 In the life of every marketing agency, there are some good, some excellent and, unfortunately, sometimes bad collaborations. However, we can only talk about Grube.hu's results in superlatives, because the results speak for themselves.
Total annual increase in purchase amount (with constant advertising amount):

145%

Increase in conversion rate:

102%

Increase in number of transactions:

120%

Return on ad spend (ROAS):

40.8 (4080%)
Conclusion
The joint PPC work of Grube.hu and Meraki Marketing Ltd. is a very successful cooperation, where thanks to the in-depth analysis, the creation of a precise advertising strategy and the continuous optimization, we were able to multiply the traffic of the webshop without any significant increase in costs. The fact that we were able to deploy project managers for whom both hunting and hiking are an integral part of their daily lives - in other words, whose hobbies met Grube's field of activity - was an added bonus.