WHAT DOES MERAKI HAVE TO OFFER?
Let's drive traffic to your website.
CORRECTION
We examine your website through the lens of today's search engine requirements. We reveal mistakes, and we plan the steps and correct what needs to be corrected.
FINE-TUNING
In addition to the production of more content, we constantly optimize and check keywords to make you appear and stay on top of search results.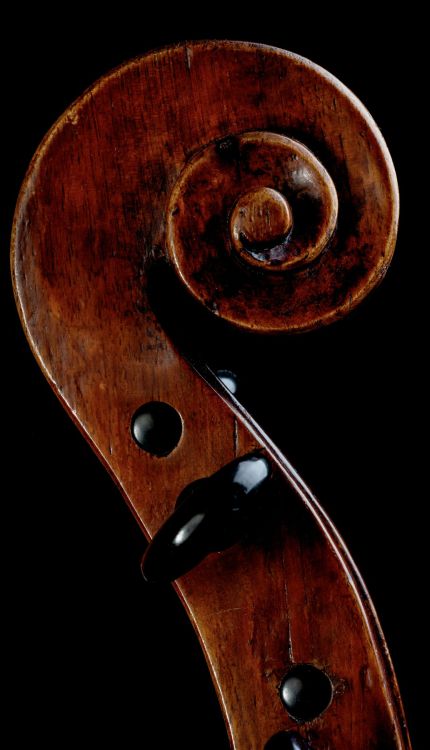 World-class in search engine optimization.
Világszínvonal a kereső-optimalizációban.
Research
Comprehensive analysis
Monitoring
Continuity
Result orientation
Traffic
without
ads.
About 75% of users do not click on the second page of search results in search engines. If your company's website is not search engine optimized, it most likely cannot be found on the first page of search results in Google (and other search engines), so it is likely that the organic (naturally produced/unpaid) web traffic is low.
Several surveys have pointed out that users who reach a website in an "organic" (i.e. not through paid advertisements) way consider the content of the actual website much more relevant, and put a lot more confidence in the related company, thus increasing the rate of conversion. Search engine optimization is one of the most profitable investments as return is continuously generated while investing a minimum amount.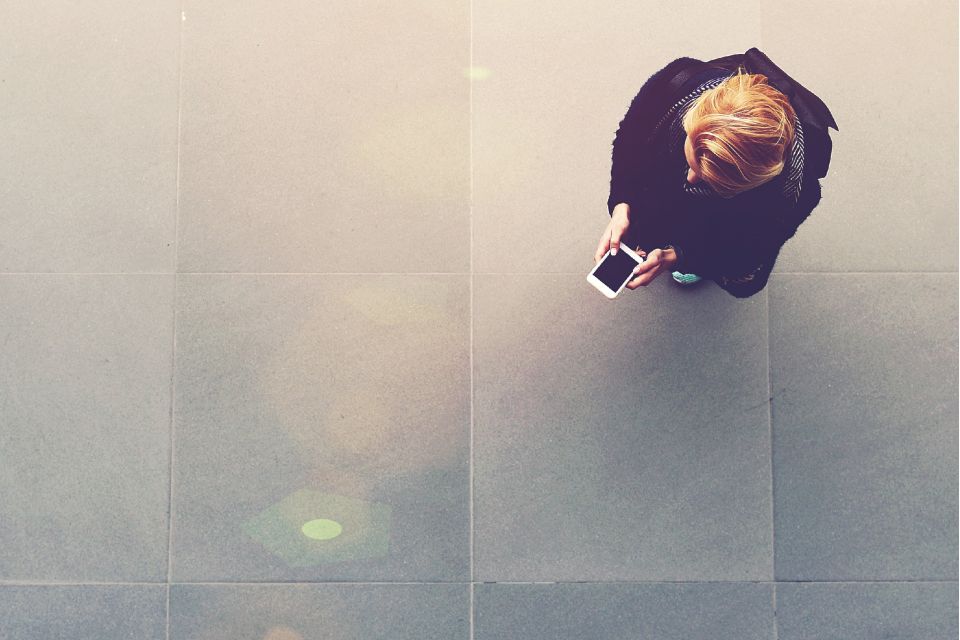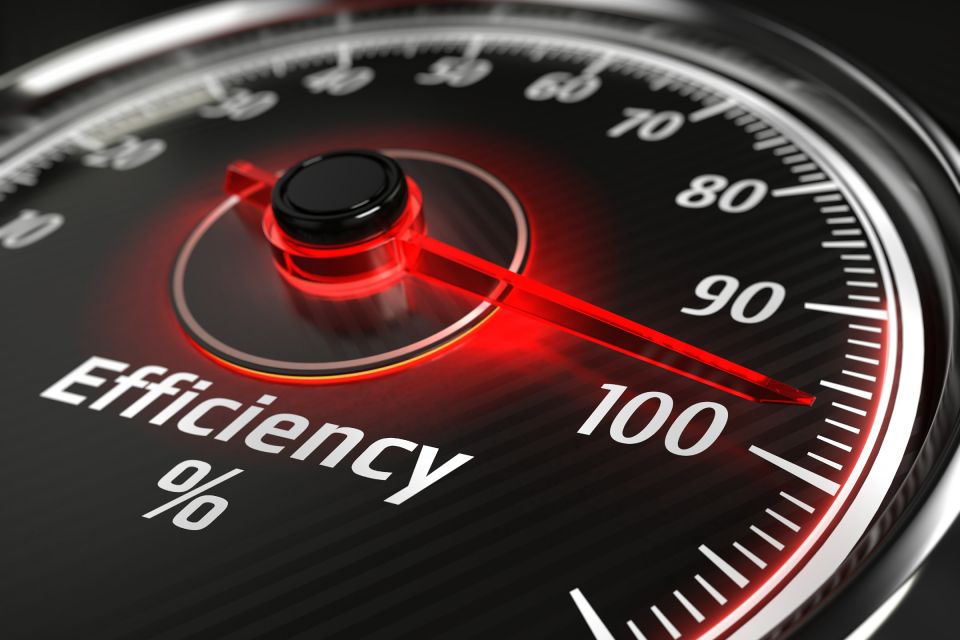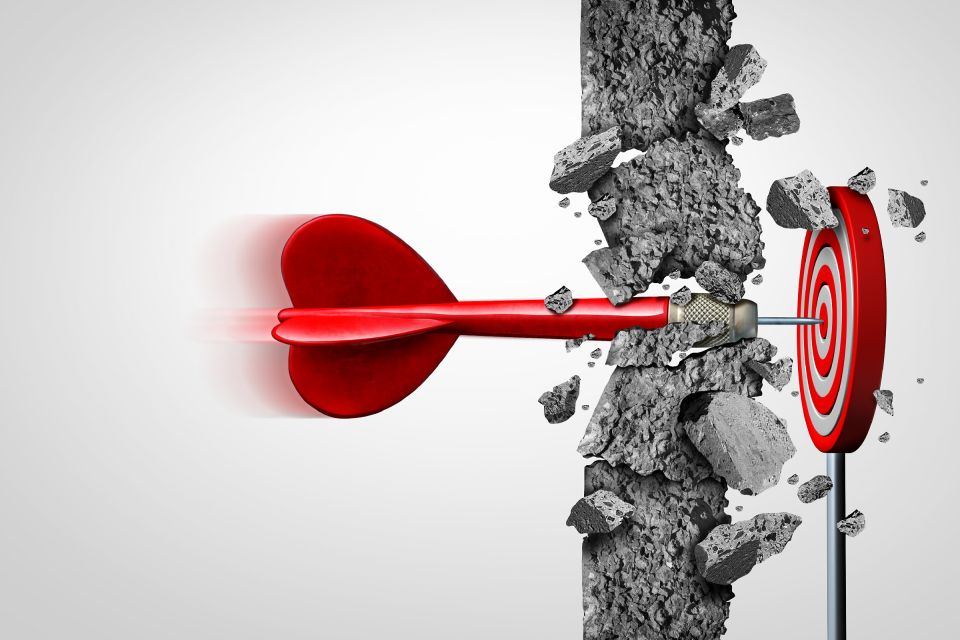 WHAT WILL DETERMINE THE RANKING OF OUR WEBSITE AMONG THE SEARCH RESULTS?
We constantly have to make sure that our website has high-quality content targeted at our audience.
The ranking of a website for a phrase depends on a lot of factors. Google (and other search engines) considers several factors when creating the final ranking of search results. It is difficult to define general rules as Google's ranking method is affected by several special factors. For example, the browser we use (Safari, Chrome, etc.), but can also be affected by our geographical location or even by our browsing history.
The search engine's algorithm decides on how to rank websites. These search engines have bots that comb through the whole internet every day and map and index each and every content. When a user starts a search in Google's system, the company's algorithm creates a list of websites that it considers to be relevant from to the searched keyword/phrase.
The biggest value for Google is user satisfaction. The most important is that a website must comply with this criterion, part of which is of technical nature. If a website is not well-built, not "put together" right, all efforts are wasted. So, the very first and most important step is to make the website suitable for search engine optimization.
Once we comply with all segments of technical SEO, it is worth taking a look at on-page techniques that assist not only in providing a good experience for users, but also in becoming fully compliant with search engines. Every service performed on our website targeting search engine optimization belongs in this category. Content-related SEO is also comprised of several elements: keyword research, building textual content, placing appropriate visual elements, filling meta tags, and placing links.
Off-page SEO consists of external activities that somehow affect our website. For example, link marketing, link building. This means the acquisition of as many and as strong external links to a concerned website as possible. The main purpose of these links is to generate traffic to the website and to provide credibility to our website. Without links, it is difficult to reach a good ranking in Google's search results.