WHAT DOES MERAKI HAVE TO OFFER?
From simple solutions to really daring ones.
CREATING A WHOLE NEW WEBSITE
If your business does not have a website yet, or if you wish to create a separate website for a new business division, or if your old website is obsolete, we can help you with the design and implementation from the very basics.
REFORMATION OF OLD WEBSITES
If your old website is technically suitable, and if you feel that you do not get the expected contacts or purchases, we will help you transform the website to bring out the most of it.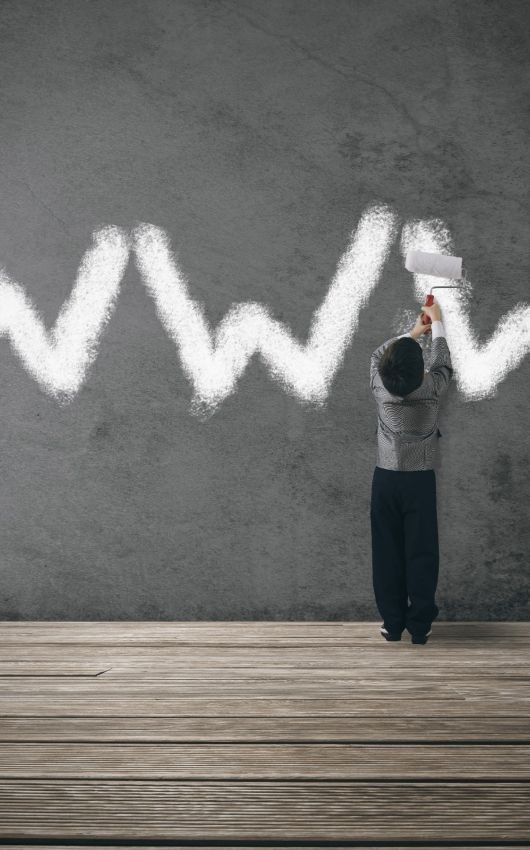 Full integration even for those with more complex needs.
Webshop
Contacts module
Automation
ERP systems
Reservation system
Individual
Solutions
Simple conventional solutions often fail to live up to expectations, causing resources spent on online presence only to operate with less efficiency. Of course, it happens that the simple solution is the best, but it is worth knowing that we are not restricted.
A good website means not only a presence in the online space. It must be in harmony with the brand, the brand image, and with sales objectives.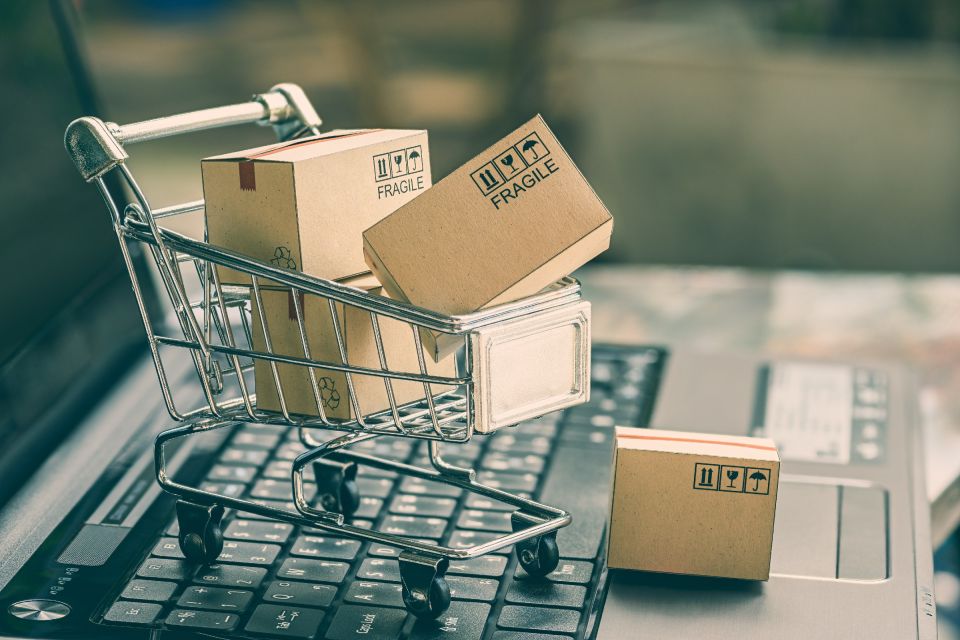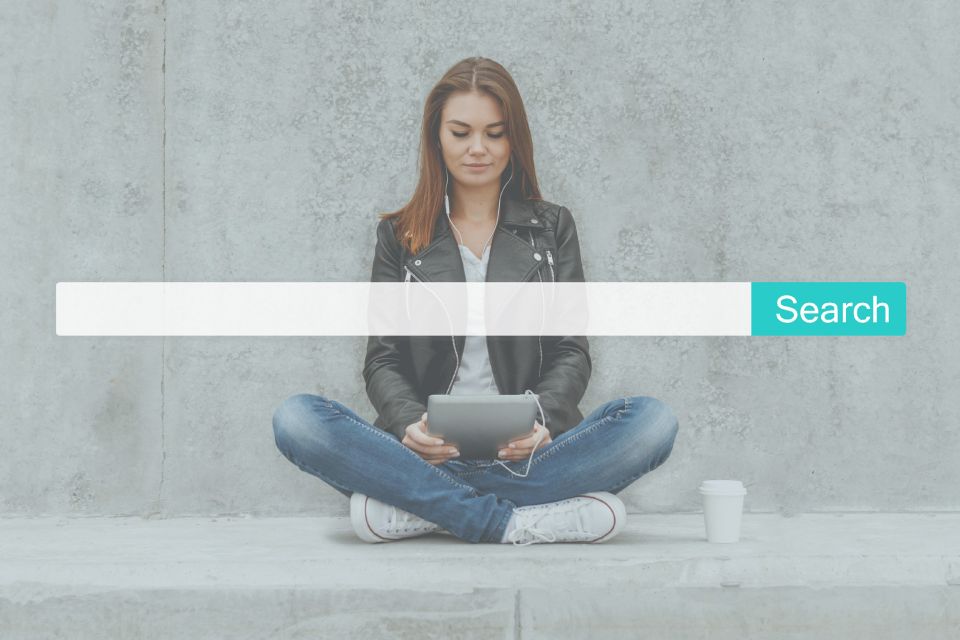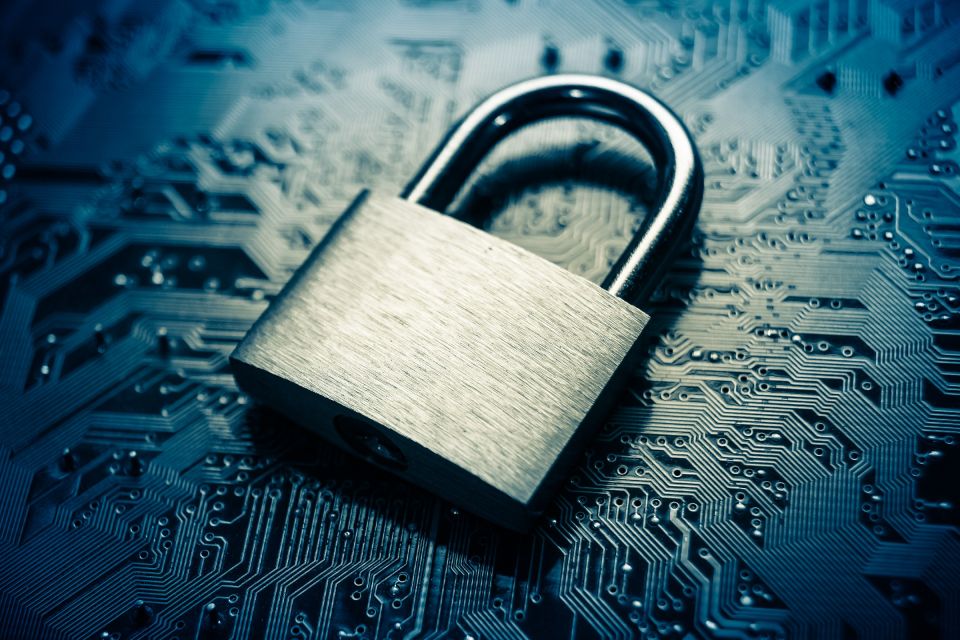 WHAT MAKES A GOOD WEBSITE?
A good website reduces campaign costs and increases sales volume in the long term.
A website is also an investment where the aim is to generate return. In addition to making our business available in the digital space, we must not forget that it makes sense only if it generates profit. Simple conventional solutions often fail to live up to expectations, causing resources spent on online presence only to operate with less efficiency. So, the aim is to have our campaigns convert, bring new customers, to make Google prefer our advertisements, and to make it show our websites among the first results during a web search. It is also important that the content of the website captures visitors' attention and that they understand your message as soon as possible so that they buy instead of clicking away.
So, the main points are a user-friendly website, good search engine optimization, the transmission of messages to prospective customers, well-written advertisements, and generally, a meaningful, nice, fast website with working functions.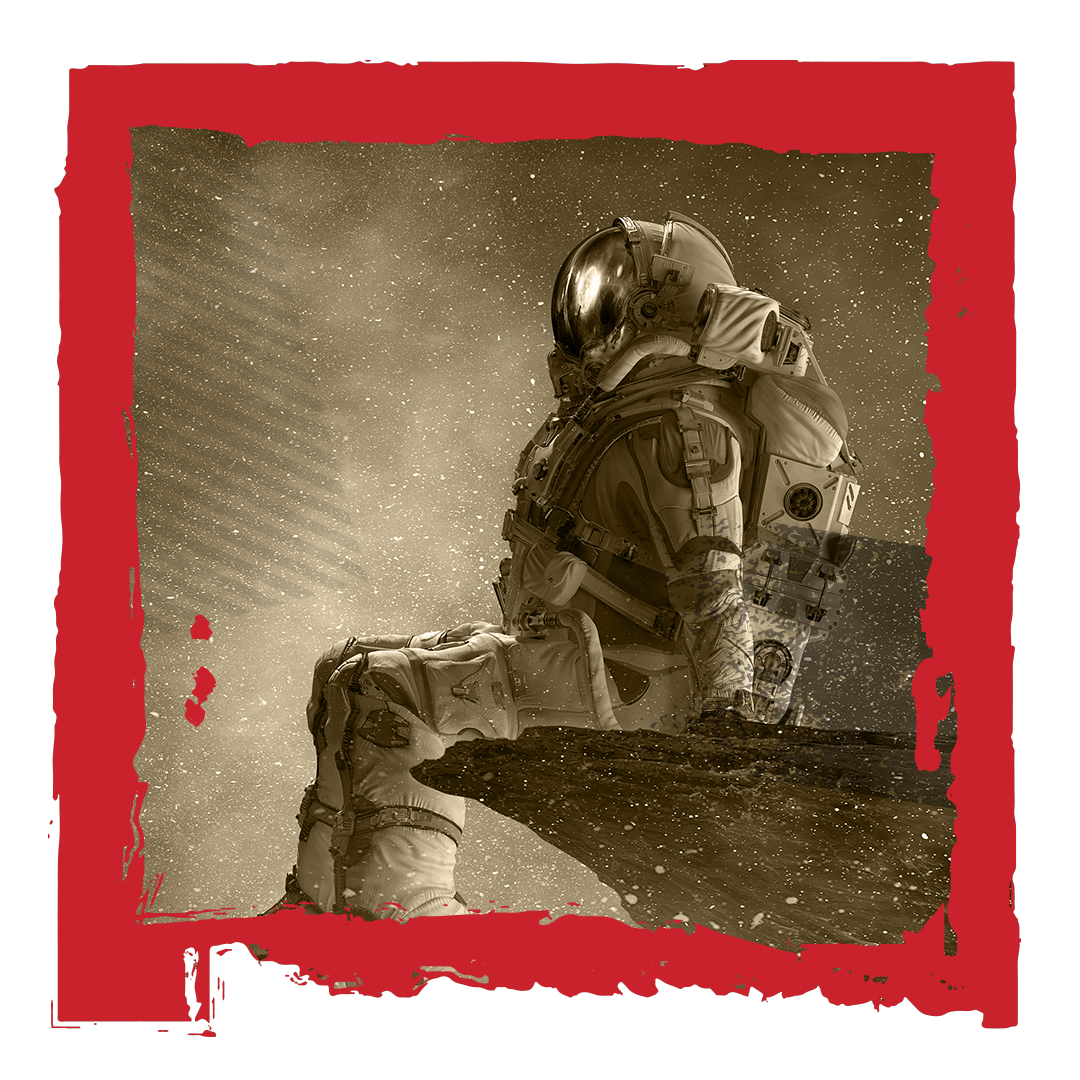 Full Implementation
A whole team is working on your website.
UX/UI design
Graphic works
Text writing
Development
Search engine optimization
Project management
We design the page layouts and web functions so that they support customer acquisition and sales across any mobile device or computer.
We design in accordance with today's trends and your brand image so that the appearance of your website is pleasant to your target group, including colors and illustrations.
We draft the text from a branding perspective to ensure that the brand message is clear and stylistically correct.
We can implement what we have planned. It is important to make sure that your website's user experience is seamless and accurate both on paper and online.
Search engine optimization
We design the background information and visible texts of your website in favor of organic searches to make them actually relevant and to make you appear above your competitors.
During a website project, a dedicated professional project manager is handling your website. This way, we make sure that everything is completed efficiently and you are not left without information.