Case study
Bixpert
Consulting Ltd.
Our history
Bixpert is a Hungarian-owned company providing BI (Business Intelligence) and business analytics services. Since its establishment in 2000, the Budapest-based company has been providing consulting and product support services to help customers make informed business decisions.

Bixpert is the exclusive Hungarian representative of the MicroStrategy BI software, which is the best in several areas. The company's repertoire also includes the use of several similar systems.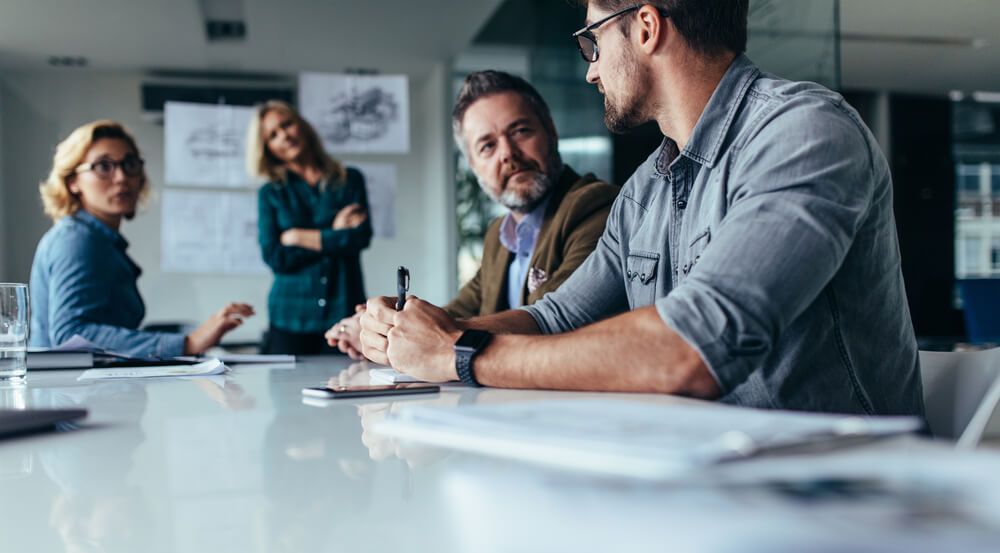 The challenge
Bixpert wanted to use a sales support tool that would allow them to both collect leads and build their brand.
The idea
Bixpert's slogan: We will put your data to work. According to an internal, unofficial insight, the company has made "supporting analytics our heart and soul".
Meraki has built on this momentum and dedication to create content that reinforces the company's authenticity in a way that is unique in the domestic market, while introducing hopeful customers to the world of BI.
This is how Meraki created the unique Bixpert documents, which are in fact e-books, i.e. downloadable files.
The solution
Each of the Bixpert e-books takes the reader on a journey into an aspect of BI. All this is done in a distinctive graphic design, in a reader-friendly, easy-to-understand and easy-to-digest way.
In 2022, in addition to the 7 thematic publications, we have produced a rare dictionary in the industry as a Christmas present. It explains the most important terms in the BI field in a clear and understandable way, in the attractive visual style we have established.
The knowledge pack, which consisted of eight e-books at the end of 2022, can be read and downloaded after a quick registration on the company's website under the dedicated Bixpertplusz menu.
Results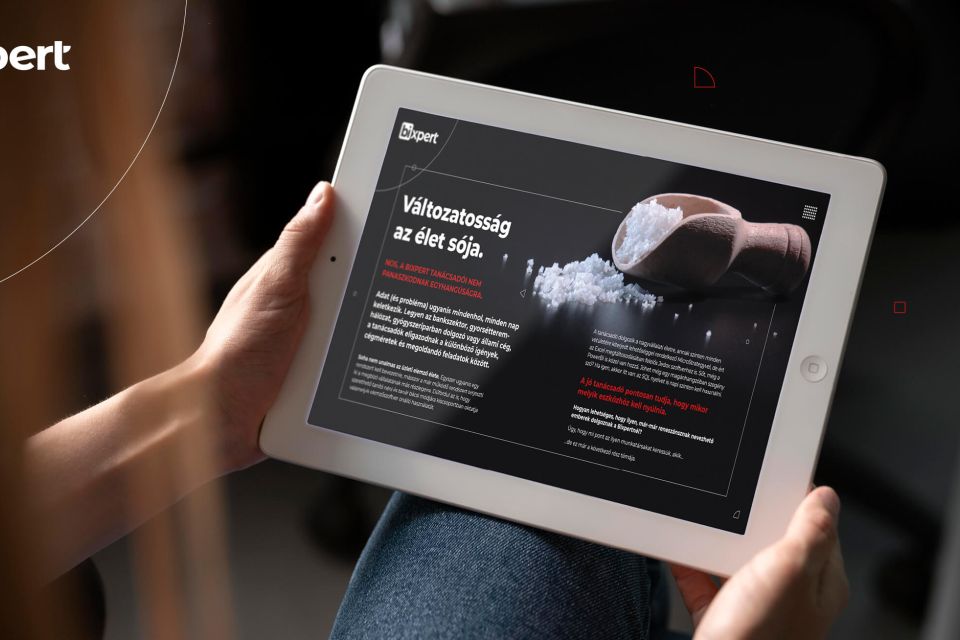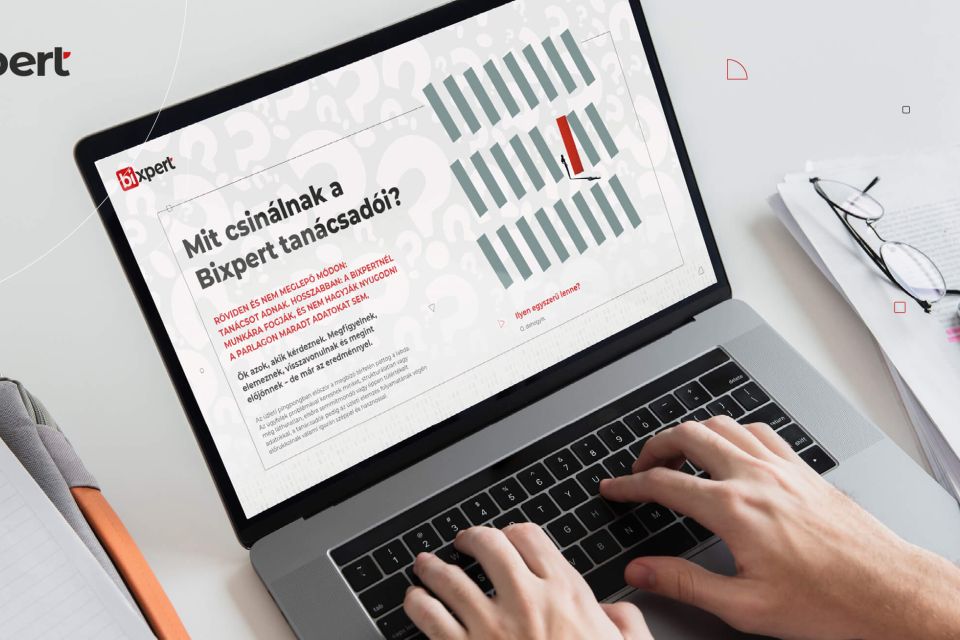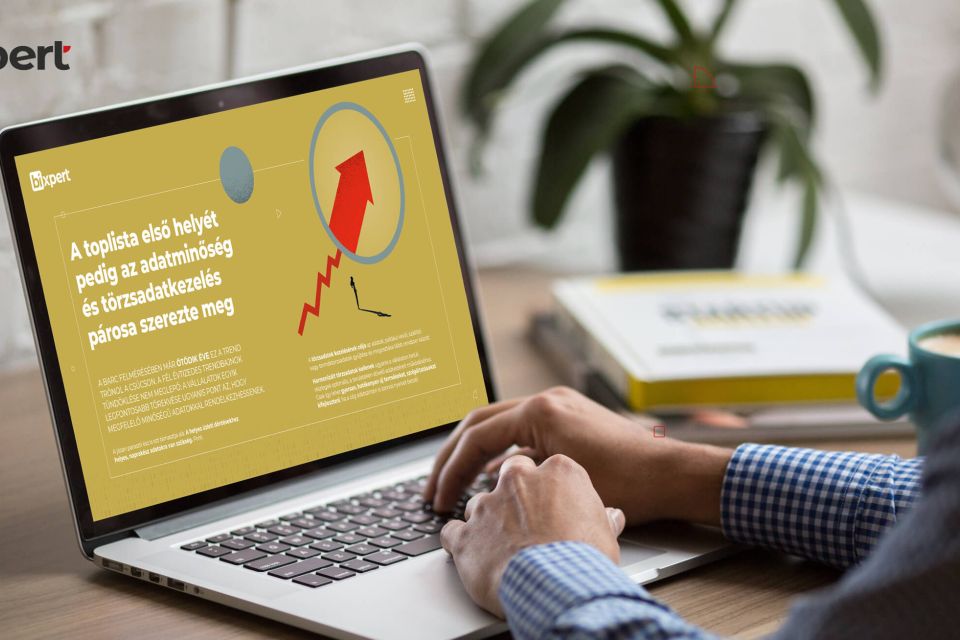 In one year, a total of 8 e-books were produced with their own unique style, tone, and strong professional content.
Despite the specific field, the publications generated more than 40 000 unique hits in one year.
In the meanwhile, the connected PPC campaign generated almost 200 leads.
According to the customer
The collaboration that has led to the creation of Bixpert's e-books is exemplary. Meraki and Bixpert's employees have realised the unique content through a professional dialogue. From our side, Bixpert's staff was happy to participate in the project, and thus helped to create a professional publication - while at the same time raising the profile of our company among our clients.
The conclusion
Meraki proved that even in a field as complex as BI, it is possible to create concise, useful communication. This requires close, exemplary cooperation between the client and the agency. Only then will the final content be compelling enough to attract and engage the interest of the target audience.